A NEW TYPE OF LAW FIRM DEDICATED TO SUPPORTING BUSINESSES…
The Company Solicitor is a division of The Specialist Law Group which is a unique and progressive law firm driving change in legal and business services.
The Company Solicitor leads the way into a new era of legal and business advisers. We strive to create new standards, products and services – all of which are more aligned with what businesses want or need to succeed. In doing so, we have embraced technology, design and agility to position ourselves as an innovator able to influence and guide our clients.
We hand pick our talented lawyers who embrace the firm's fresh and exciting approach. We understand the importance of making each client feel important and cared for whether by going the extra mile or simply a warm welcome at the firm's stunning offices.
From the very first meeting, our clients realise we are so much more than a law firm.
We are showing the legal profession that we can, and will, do things differently for clients and ourselves to enhance client experience, and create a journey our staff want to be on
Helen Moore, Founder & Managing Director
Our Journey
Here's a bit more about our journey…
Since inception only 3 years ago, we have been on quite an adventure. We are fiercely ambitious and determined to drive change within our profession.
Take a look at our progress…
NOVEMBER 2015
Launch of The Employment Solicitor
NOVEMBER 2016
ABS Approval
OCTOBER 2017
Opening of the Leamington Spa office
MAY 2018
Head office expansion
JANUARY 2019
Modern Law Awards "Highly Commended" for Client Care
OCTOBER 2018
Law Society "Highly Commended" award
AUGUST 2018
Launch of The Immigration Solicitor
JULY 2018
Launch of The Company Solicitor
MARCH 2019
LexisNexis Awards "Shortlisted" for Client Care & Business Development
MAY 2019
Launch of "The Loft"
Our Achievements
The Company Solicitor is very ambitious. Our efforts, approach and drive for change have been recognised in a number of prestigious national awards.
Take a look for yourself…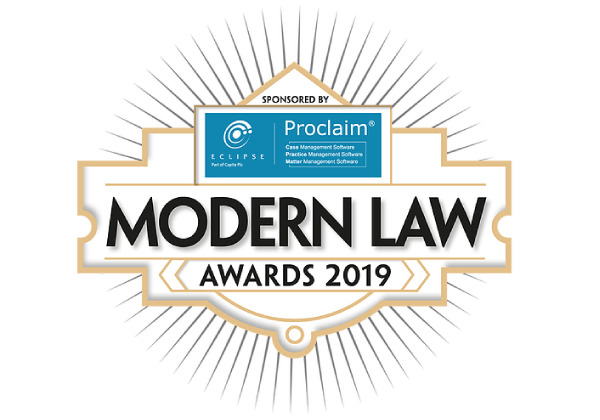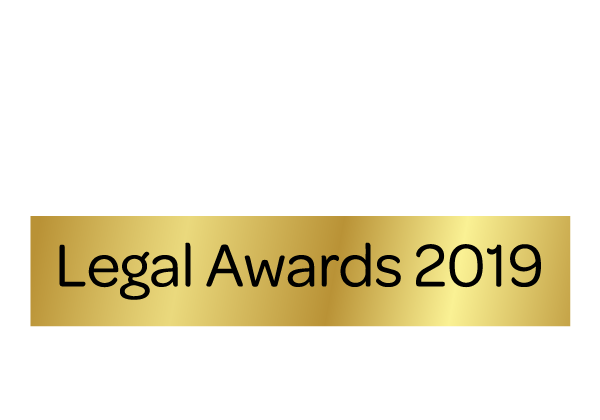 HIGHLY COMMENDED
Highly Commended for Excellence in Business Development
HIGHLY COMMENDED
Highly Commended for Client Initiative of the Year
Shortlisting for Managing Director of the Year
FINALIST
Finalist for Excellence in Client Care
Finalist for Business Development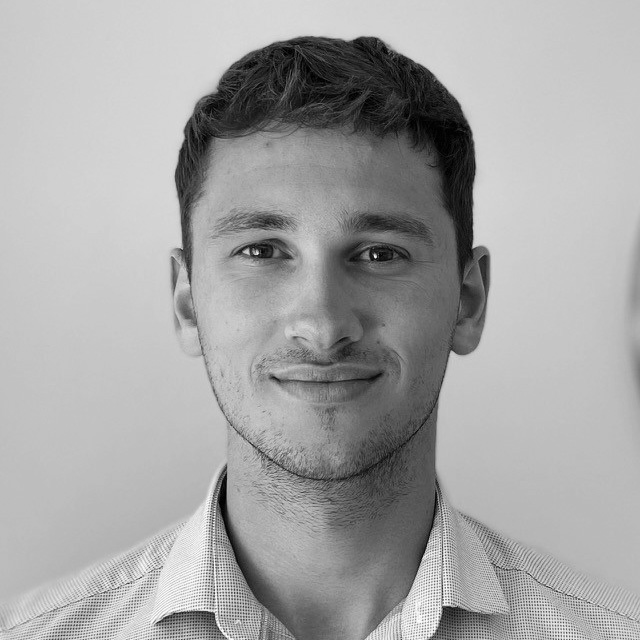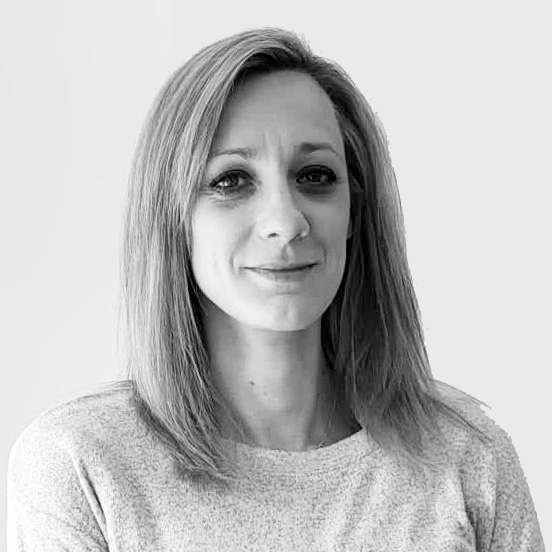 Nicky Dee
Business & Communications Support Officer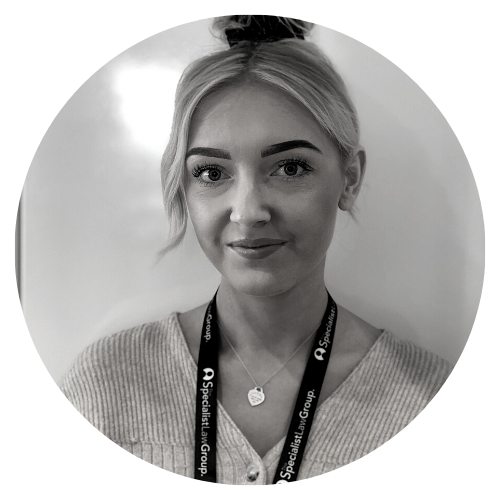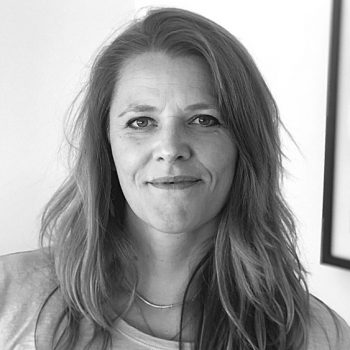 Rachael Griffiths
Training & Business Manager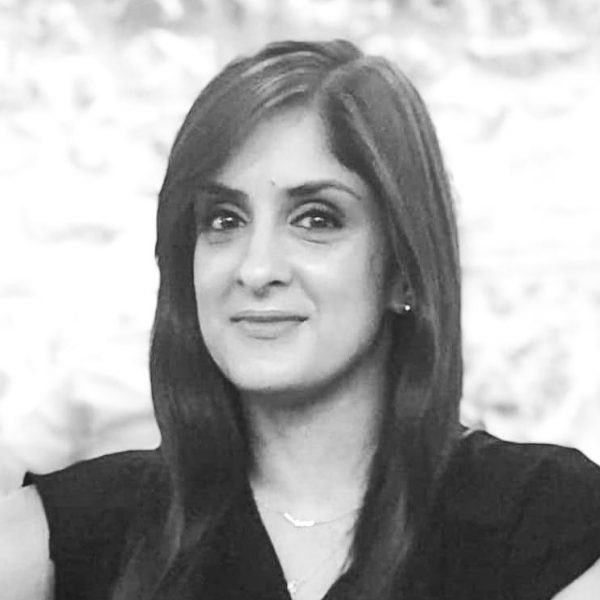 James Britton
Accountants & Credit Control
Our team has been very carefully selected to include legal advisers and support staff who together provide a team you can rely on who do everything in their power to achieve successful outcomes.
Let us introduce you to our growing team.