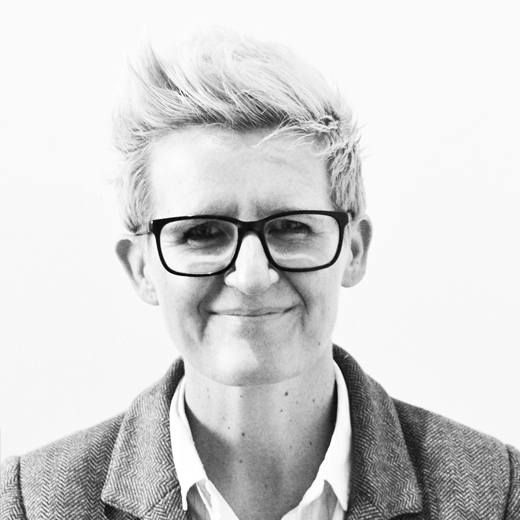 PROFILE
Helen is a brave, passionate and creative solicitor and business person.
Helen focuses on nothing else but understanding the client's desired outcome whilst doing everything she can to deliver this in the most effective way possible. Helen achieves outstanding results by devising a strategy from the outset and implementing that strategy to successful outcome.
Prioritising the best interests of her staff and clients is at Helen's core. Helen will not disappoint with her commercial and business insight.
KEY RESPONSIBILITIES
Founder
Managing Director
Business development
Financial management
Thought leadership and mentoring
Highly experienced employment solicitor
Helen Moore
Managing Director
"I am a barrister, specialising in employment, discrimination and commercial law who has worked with the firm and its managing partner, Helen Moore, for many years. I have had the benefit of watching The Specialist Law Group grow from a concept into a highly effective business. The firm is creative and innovative, providing a solutions-driven model. This comes through in every aspect of the firm's operation: from its branding, its stand-out offices, through to its approachable and passionate lawyers. The Specialist Law Group has made a Rolls Royce standard available to all and has substantially raised the bar."
Allan Roberts – Guildhall Chambers
AREAS OF SPECIALISM
HR advice
Director exits and shareholder disputes
Highly complex employment tribunal litigation
Mediation and dispute resolution
Trouble shooting and crisis management
Project management
Business strategy and consultancy
The Company Solicitor
Nov 2015 – Present
Managing Director – Founder
Helen Moore & Associates
Oct 2010 – Nov 2015
Director and Employment Law Consultant for various law firms
Tayntons Solicitors
May 2007 – Aug 2010
Partner
Employment Integration
Sept 2003 – May 2007
Solicitor
Higgs & Sons
Sept 1999 – Sept 2003
Solicitor