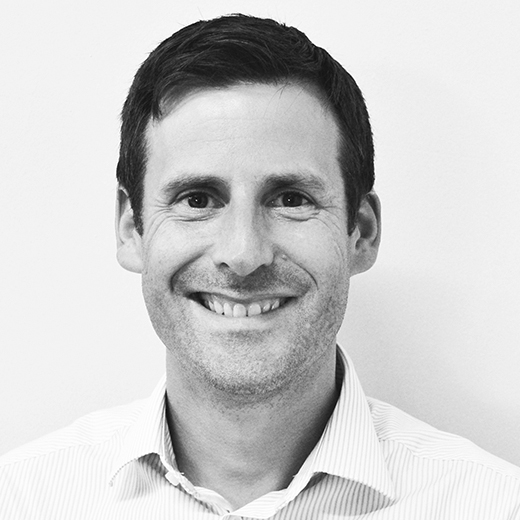 PROFILE
Alan is pragmatic, commercial and client focused.
As a senior solicitor, Alan goes the extra mile for his clients who rapidly view him as an invaluable member of their team, solicitor and business adviser.
Alan has a natural interest in business and is always keen to understand how the business works, their objectives and challenges so ensuring his advice is  effective and targeted. Alan strives to provide exactly what his clients ask of him.
Alan is well respected by clients and as a result receives many recommendations.
KEY RESPONSIBILITIES
Developing niche offering nationally
Relationship building
Forging links with HR specialists and accountants for strategic referrals
Alan Dark
Consultant Solicitor
"The services that we receive from The Employment Solicitor are always professional, prompt and accurate. It is essential to us to have a reliable and trustworthy partner, on whom we can rely to navigate us through challenging situations. I have always found that Alan Dark / TES go above and beyond in order to meet our expectations, and have been very impressed with their partnership with us."
Peter Fisher – Head of Human Resources
AREAS OF SPECIALISM
Business protection – restraint of trade and injunction proceedings
Business HR strategy
Director exits and shareholder disputes
Collective changes to employee terms and conditions
HMRC national minimum wage investigations
Multi party TUPE actions
Defending businesses in legal proceedings (actual or threatened)
The Company Solicitor
July 2017 – Present
Consultant Solicitor
Shakespeare Martineau
Jun 2016 – July 2017
Legal Director
Shakespeare Martineau
May 2009 – June 2016
Associate Solicitor
Needham and James
Jan 2002 – April 2009
Associate Solicitor
Thales Communications
Sept 1999 – Nov 2001
In-house Counsel