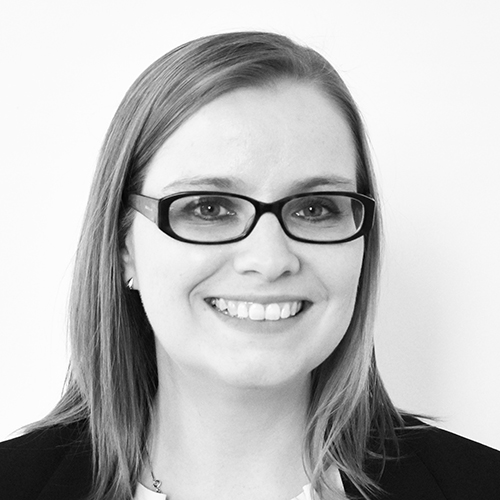 PROFILE
Helen is a brave, passionate and creative solicitor and business person.
Ruth is a corporate solicitor with many years' experience in advising on sales, mergers and acquisitions, share restructures and company ownership documentation.  Ruth predominantly advises small and medium sized enterprises and owner managed businesses, along with their shareholders.
Ruth takes a pragmatic and proactive approach, putting her clients' needs at the forefront, to ensure the desired result in an effective and efficient manner.  Ruth is not afraid of telling her client's when the deal isn't right for them, and works with her clients to get the best result possible every time.
KEY RESPONSIBILITIES
Negotiating and advising on corporate transactions
Drafting and advising on documentation to give effect to company restructures
Drafting and advising on shareholders' agreement, articles of association or other ownership documentation
Exit planning and readying businesses for sale
Ruth Murday
Senior Solicitor
We have really enjoyed working with Ruth on a number of projects for the business. She is extremely professional and diligent, yet patient enough to answer all levels of question. She went the extra mile to make sure the project was delivered on time, and on budget, which was greatly appreciated. We are extremely happy to have finally found a solicitor that is a good fit for our firm."
Mike Roberts, Head of Innovation and UK Managing Director, PortfolioMetrix
AREAS OF SPECIALISM
Sales, mergers and acquisitions
Company restructures and re-organisations
Shareholders Agreements
Articles of Association
Share option schemes
Exit strategy
Due Diligence
The Company Solicitor
Jan 2019 – Present
Senior Solicitor
Emms Gilmore Liberson
Jan 2016 – Dec 2018
Associate Director
Hawkins Hatton Corporate Lawyers Ltd
March 2008 – Dec 2015
Trainee / Assistant Solicitor / Associate Solicitor