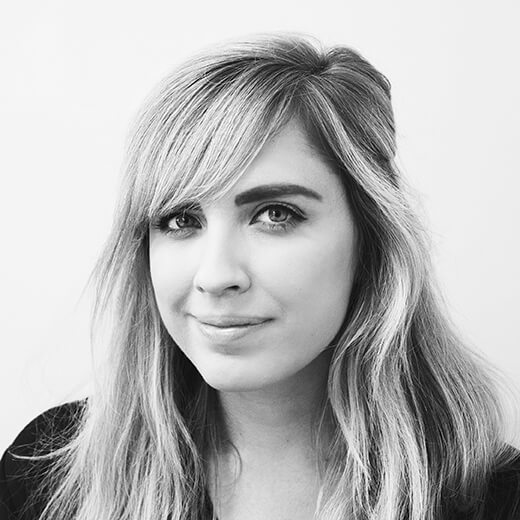 PROFILE
Rachel is an employment solicitor whose focus is largely on dispute resolution, litigation and settlement negotiations. Rachel has impressive knowledge and experience of Employment Tribunal proceedings and is known for her direct and determined approach to achieving the best possible results for her clients.
Rachel has a natural talent and is one to watch. You will feel in very safe hands with Rachel as your solicitor.
Rachel also manages the firm's support team.
KEY RESPONSIBILITIES
Drafting & advising on employment contracts, consultancy agreements, restrictive covenants
Drafting company policies and handbooks
Advising on employment disputes
Employment litigation
Ongoing supervision & training of the support team
"Rachel, I still remember the first phone call I made to you….how you responded meant a lot. You were very supportive and put me at ease straight away…you gave me the confidence to pursue my case. It really felt like a weight off talking to you. Thank you for all your help during settlement calls. You always talked everything through thoroughly with me."
AREAS OF SPECIALISM
Employment litigation
Employment contracts and consultancy agreements
Company policies and staff handbooks
Restrictive covenants
Equality & discrimination
Whistleblowing
Unfair dismissal
Exit planning
Advising employers on internal management including sickness absence, grievance and disciplinary procedures
TUPE
Settlement agreements
The Company Solicitor
March 2016 – Present
Senior Paralegal, Trainee Solicitor & Solicitor & Support Team Leader
Talbots Law
Jan 2016 – Feb 2016
Paralegal – Employment Department
Thursfields LLP
Aug 2014 – Oct 2015
Paralegal – Employment & Commercial Property Departments