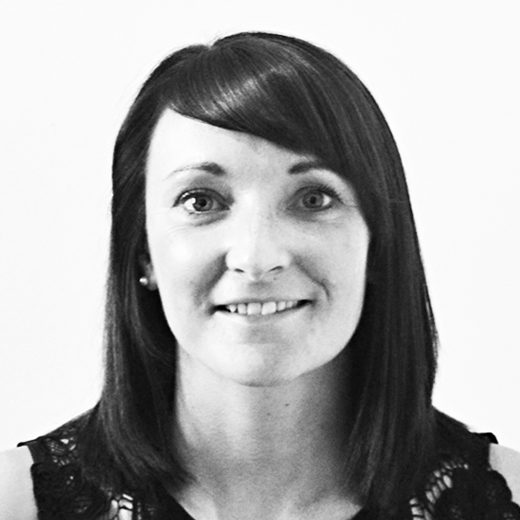 PROFILE
Emma has over 14 years' experience working in the legal sector as a Court Clerk. During her role as Court Clerk Emma was awarded a Scholarship and completed her law degree and LPC.
This experience means Emma is extremely organised and able to effectively support in managing cases and working to deadlines. Emma has also developed strong attention to detail which is demonstrated throughout her role.
KEY RESPONSIBILITIES
Co-ordinate new enquiries
Support all clients
Support legal advisers
Support the firm administratively
Ongoing contribution towards the firm's success
Emma James
Support Team – Trainee Solicitor
"Having completed law school back in 2010, Emma had given up on her dream of being a solicitor. Earlier this year, whilst on maternity leave, Emma was brave enough to apply for her first job in the legal profession. It only took a few months to impress us sufficiently to justify the offer of a training contract. Emma is a rising star. She is conscientious, thorough and determined."
Helen Moore, Managing Director
SUPPORT TEAM
The support team is a critical part of the business' success and they are highly commended for their work.
The support team provides support to both clients and legal advisers to ensure a high level of client care and proactivity. The support team is made up of front of house services, legal assistants, paralegals and trainee solicitors. The support team works in a collaborative way to ensure an impressive concierge service is available to our clients.  Nothing is too much trouble for our support team.
TEAM LEADER
The support team is managed by Rachel Toulmin, Solicitor. Rachel ensures that the team is provided with ongoing training and supervision to ensure quality in terms of work and support provided to clients.
SUPPORT TEAM RESPONSIBILITIES
 
Front of house services to ensure a warm welcome
First point of contact for new enquiries
Administrative support
Client liaison in person, by telephone and email
Provision of terms and conditions
Dealing with subject access requests
Co-ordinating replies to subject access requests
Case management for employment or court proceedings
Preparing bundles and collating documents
Basic drafting of legal documents, pleadings and letters
Cost updates to client and insurers
Legal costings at the conclusion of a matter
Providing support to legal advisers where required
The Company Solicitor
June 2018 – Present
Paralegal
Her Majesty's Court Service
Jan 2004 – June 2018
Court Clerk