Our offices are COVID-safe but there are a few things you need to know before you visit. We have put measures in place to keep our clients, staff and visitors safe, reduce the risk of infection, and minimise the spread of this virus.
If you plan to visit our office, we need you to read the instructions below before you set off.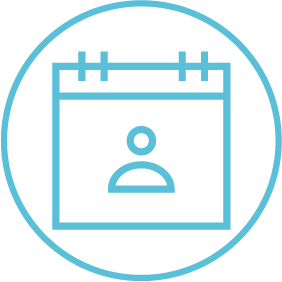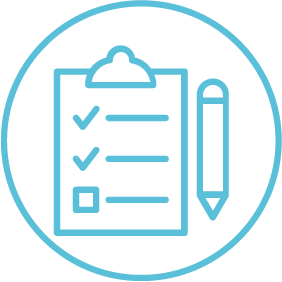 COVID-19 Assessment
Please complete our COVID-19 assessment form 24 hours prior to your appointment. 
Please be on time
Please don't arrive earlier than expected for your appointment.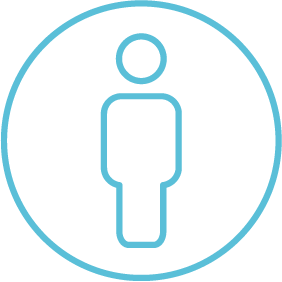 Please come on your own
Please attend meetings on your own unless you require assistance for medical reasons. 
Personal Items
Try to avoid bringing too many personal items with you. While we'd love to serve you some coffee on your visit, we ask that for the time being you bring your own refreshments.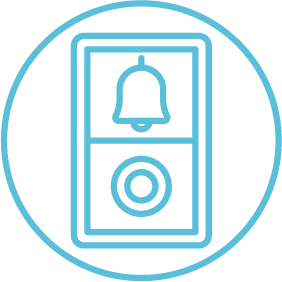 On Arrival
On arrival at our office, ring the doorbell and a member of our support team will meet you at the door. Please remember to give our team two metres of space.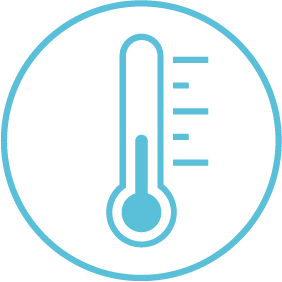 Temperature Checks
Your temperature will be checked with a contactless thermometer and you will be asked to confirm that you are not experiencing any symptoms of COVID-19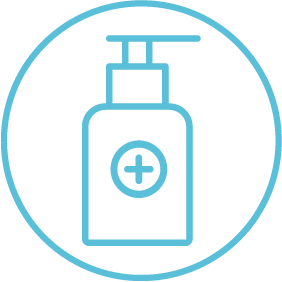 Hand Hygiene
You must sanitise your hands when entering the office and at any contact points within the office. Our support team will show where to find hand sanitising points on arrival.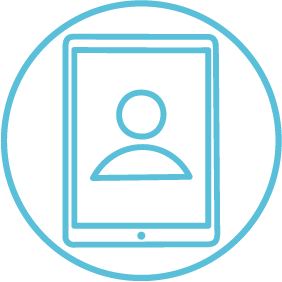 Signing In
We have a contactless sign-in system, and you will be shown straight to the conference room.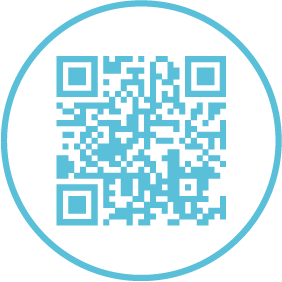 Track & Trace
If you have the NHS app, please remember to register your visit by scanning our QR code in reception.
Social Distancing
Social distancing should be adhered to at all times when moving around the office and in meetings.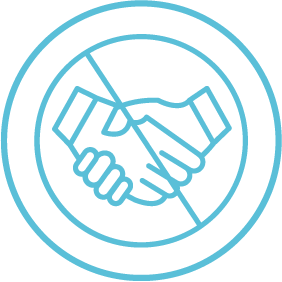 Physical Contact
Please avoid all physical and personal contact including handshaking, touching or brushing past others.
We look forward to welcoming you to our office. The team at The Company Solicitor appreciate your understanding and support during this time.