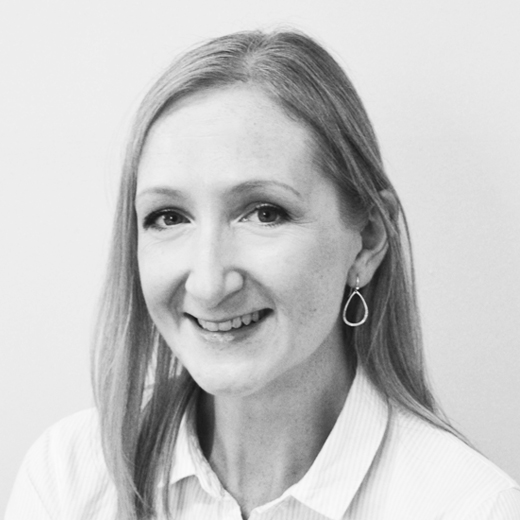 PROFILE
Emma is an experienced and extremely thorough employment solicitor.
Emma provides sound advice on best practice throughout the employment relationship to help employers manage their important assets and minimise the risk of future disputes.
Emma's calm, pragmatic and responsive approach to problem solving is impressive and exactly what clients want. Rather than confusing her clients with legal jargon, Emma will set out the options clearly so that her clients can make fully informed decisions with the support they need. As a result, Emma receives excellent feedback from her clients.
KEY RESPONSIBILITIES
Drafting and advising on contracts of employment, service agreements, consultancy agreements and restrictive covenants
Drafting company policies and handbooks
Advising employers on management of internal processes including sickness absence, grievance and disciplinary;
Employment dispute resolution including employment litigation
"Emma was super professional with a personal touch that made me feel at ease during an incredibly stressful time. Just knowing I could rely on her experience and calm attitude was very reassuring."
Mark Habberley – CEO The Kaleidoscope Group
AREAS OF SPECIALISM
Employment dispute resolution
Drafting contracts of employment
Restrictive covenants
Exit planning
Settlement Agreements
Redundancy and restructuring
Disciplinary and grievance
Absence management
Equality and Discrimination
Whistleblowing
TUPE
Unfair dismissal
The Company Solicitor
June 2017 – Present
Solicitor
Wright Hassall LLP
March 2012 – June 2017
Solicitor – Employment Department
Wright Hassall LLP
Sept 2009 – March 2012
Trainee Solicitor – Employment / Commercial Litigation / Immigration
Wright Hassall LLP
March 2007 – Aug 2009
Paralegal – Immigration Department